GRAPHIC DESIGN 1

Oklahoma State University +
Eastern New Mexico University

This course is an introduction, in-depth exploration of principles, practices, and possibilities in graphic design. Students are assign tasks that investigate the use of shape, color, scale, rhythm, balance, image + language relationships, and typography as tools of visualization and communication. Through a sequence of projects, readings, and lectures— students develop their craft and understand a variety of conceptual, practical, and technical aspects of graphic design.

Teaching Blog for Inspiration NiceGrafiks.Tumblr.com︎︎︎
Graphic Translation

From a wide range of choices— students selected an object to analyze using a camera. Students defamiliarize themselves from a quotidian object and focused on form studies.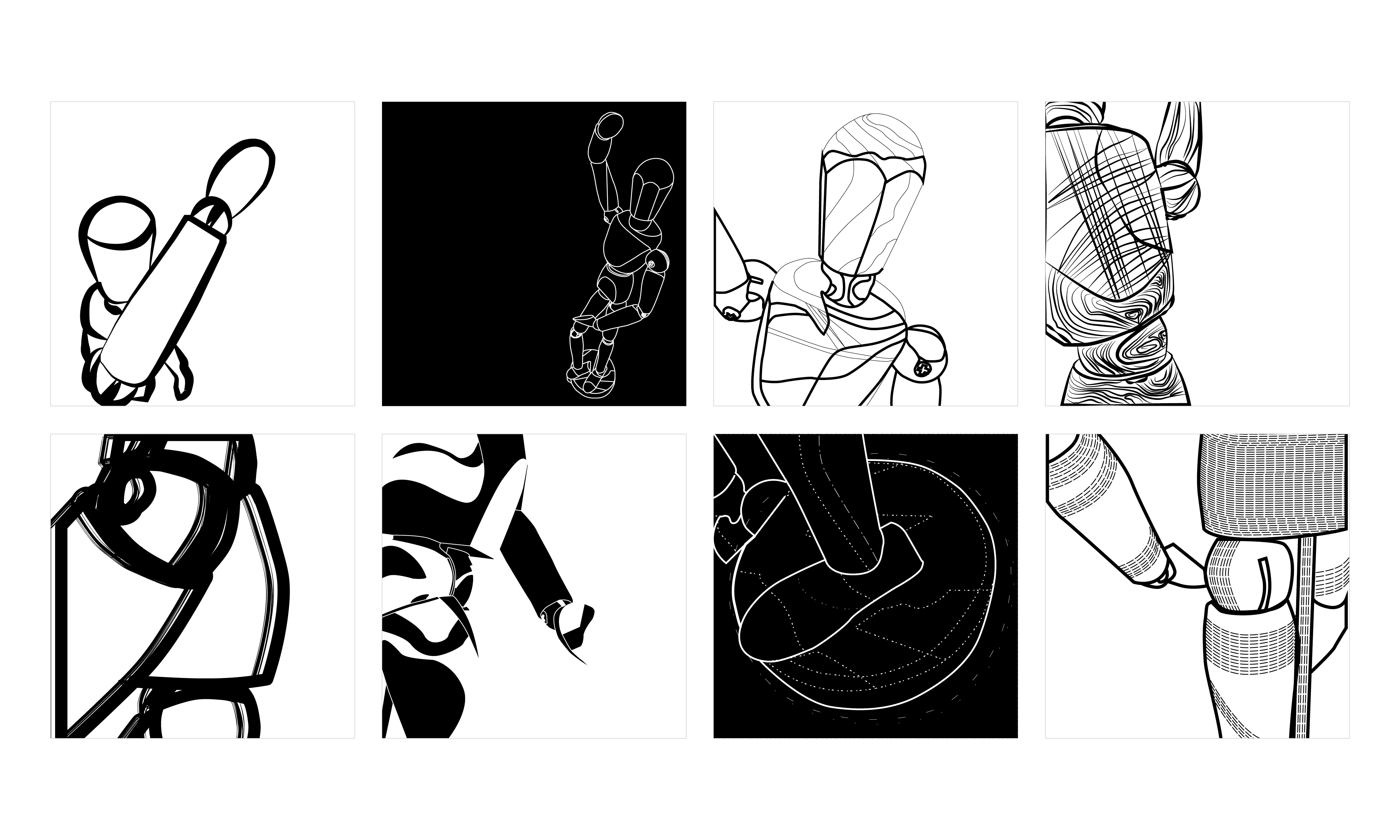 Icon Design


Students designed a series of icons that distilled and communicated essential aspects of an environment. For example— Marina, Coffee Shop, Hospital, Campground, and Music Hall.


Designer Accordion

Students are asked to research a historic figure within graphic design and write a one-page essay on this person. They then take that content and apply it to an 5" x 5" accordion. The formal outcome should, in some way, reflect the ideology of the chosen figure.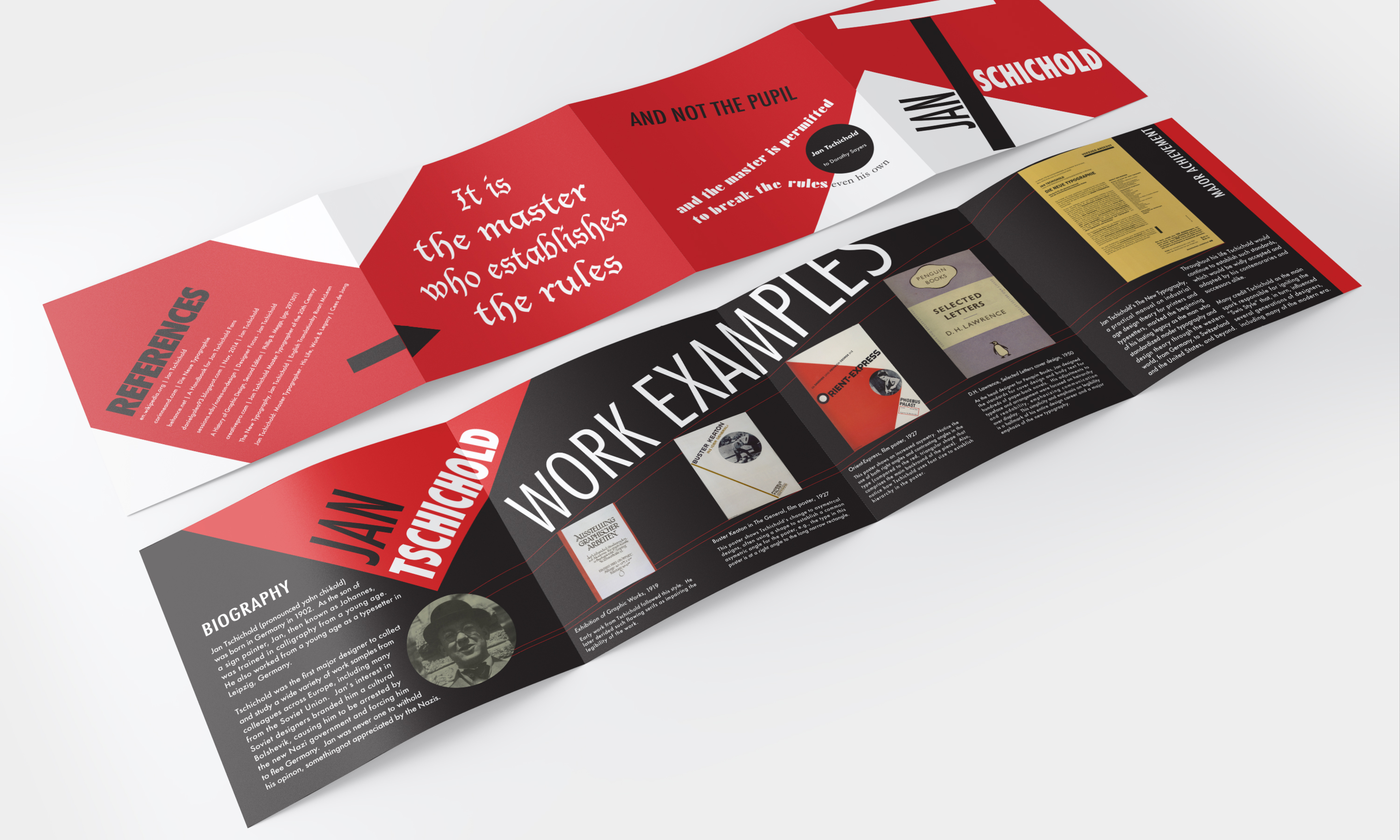 Call to Action Posters

Students were challenged to experiment with physical materials and various digital methodologies to develop imagery for a message related to social needs or issues.