Graphic Design 1

Oklahoma State University +
Eastern New Mexico University

This course is an introduction, in-depth exploration of principles, practices, and possibilities in graphic design. Students are assign tasks that investigate the use of shape, color, scale, rhythm, balance, image + language relationships, and typography as tools of visualization and communication. Through a sequence of projects, readings, and lectures— students develop their craft and understand a variety of conceptual, practical, and technical aspects of graphic design.

Teaching Blog for Inspiration NiceGrafiks.Tumblr.com︎︎︎
Graphic Translation/Object Study:

From a wide range of choices— students selected an object to analyze using a camera. Students defamiliarize themselves from a quotidian object and focused on form studies.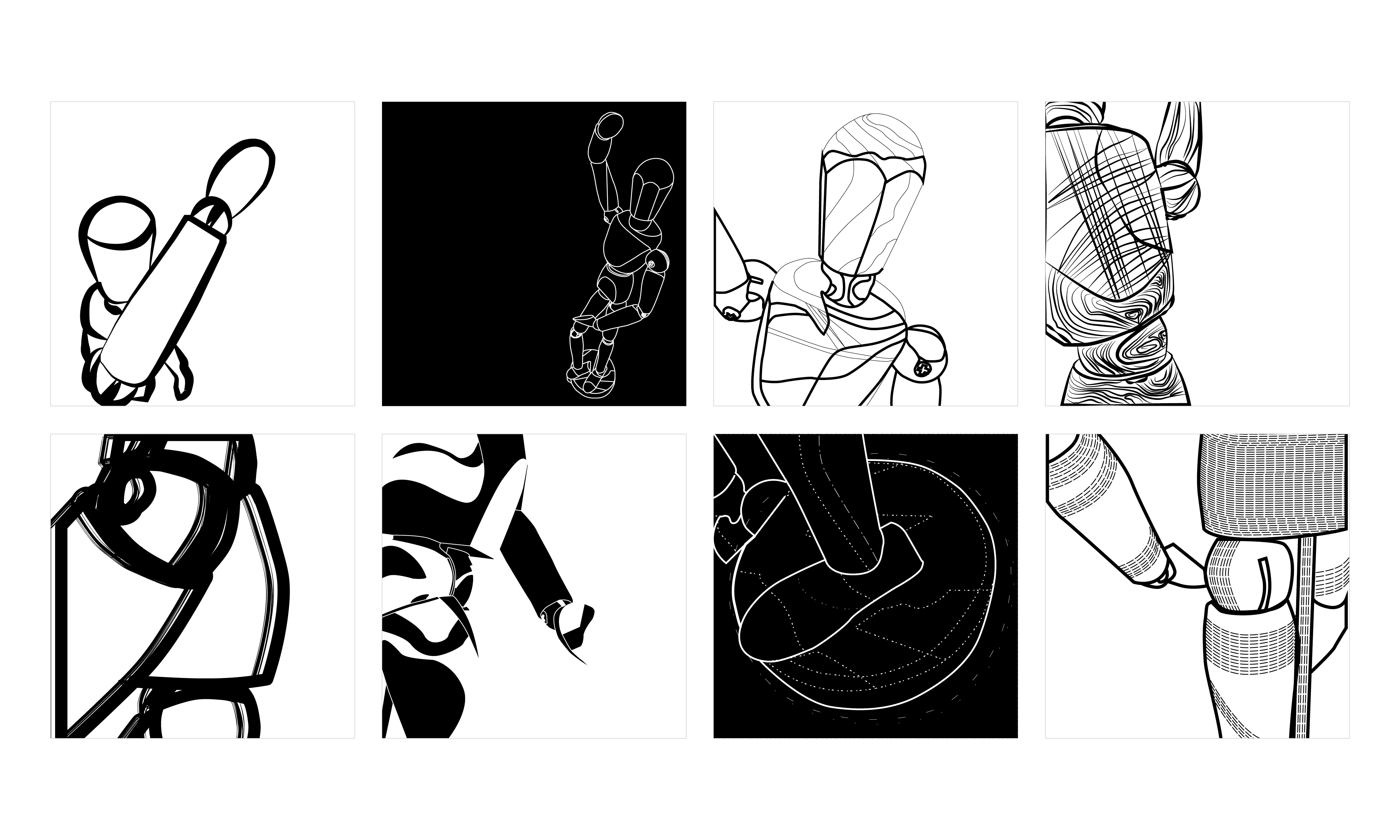 Icon Design:
Students designed a series of icons that distilled and communicated essential aspects of an environment. For example— Marina, Coffee Shop, Hospital, Campground
, and Music Hall.
Designer Accordion:

Students researched an influential graphic designer throughout history. Students also analyzed the designer's style, career, and unique visual quirks to produce a four-panel accordion as an homage.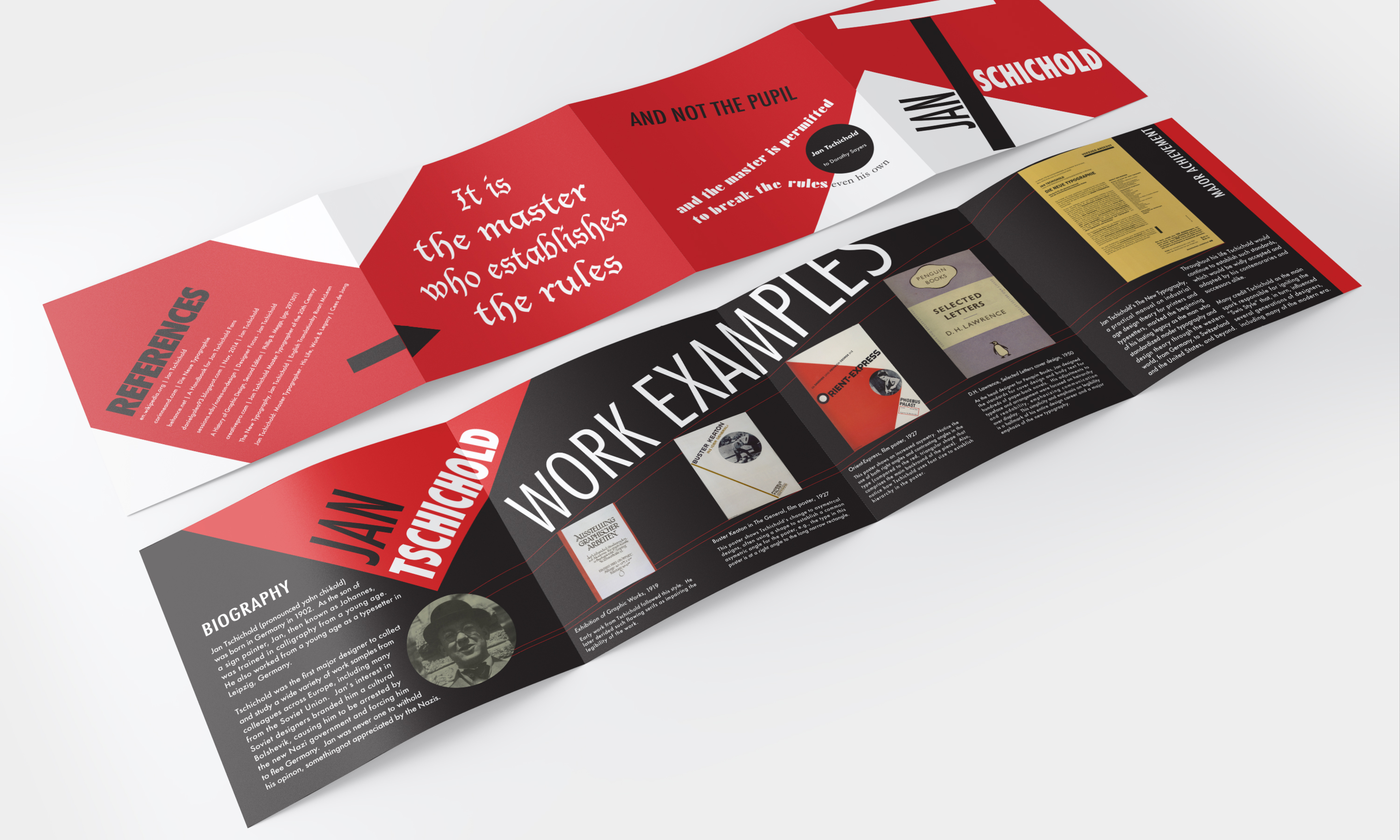 Call to Action Posters:

Students were challenged to experiment with physical materials and various digital methodologies to develop imagery for a message related to social needs or issues.