Concrete Poem Posters Series

Print
Poster series
Expressive type
Poster series and close-ups
Concrete, pattern, or shape poetry is an arrangement of linguistic elements in which the typographical effect is more important in conveying meaning than verbal significance. It is sometimes referred to as visual poetry, a term that has now developed a distinct meaning of its own.


This poster series was part of my first research project during my time at Oklahoma State University. I took the liberty to appropriate a quote from Dr. Oliver Sacks. I studied each word and made subtle modifications to unearth deeper emotions and ideas.

Primary font : Bodoni

Concrete Poem Spreads

Print
Layout design
Expressive type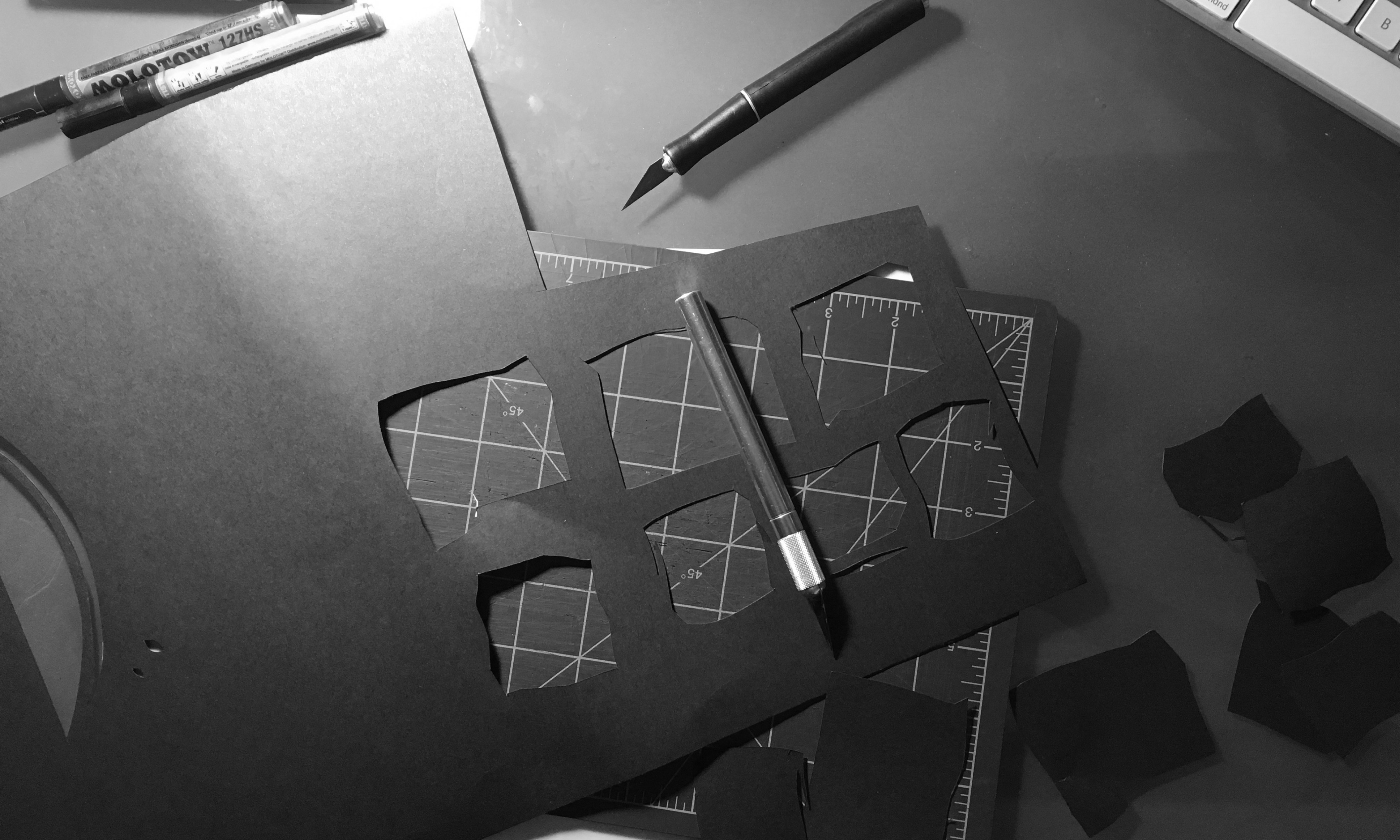 Layouts and documentation of creative process



This is the continuation of the
Concrete Poem Posters
Series. The creative process yielded me to work with found imagery, drawing, and photography. These mediums allowed me to push the boundaries of meaning from the original quote.